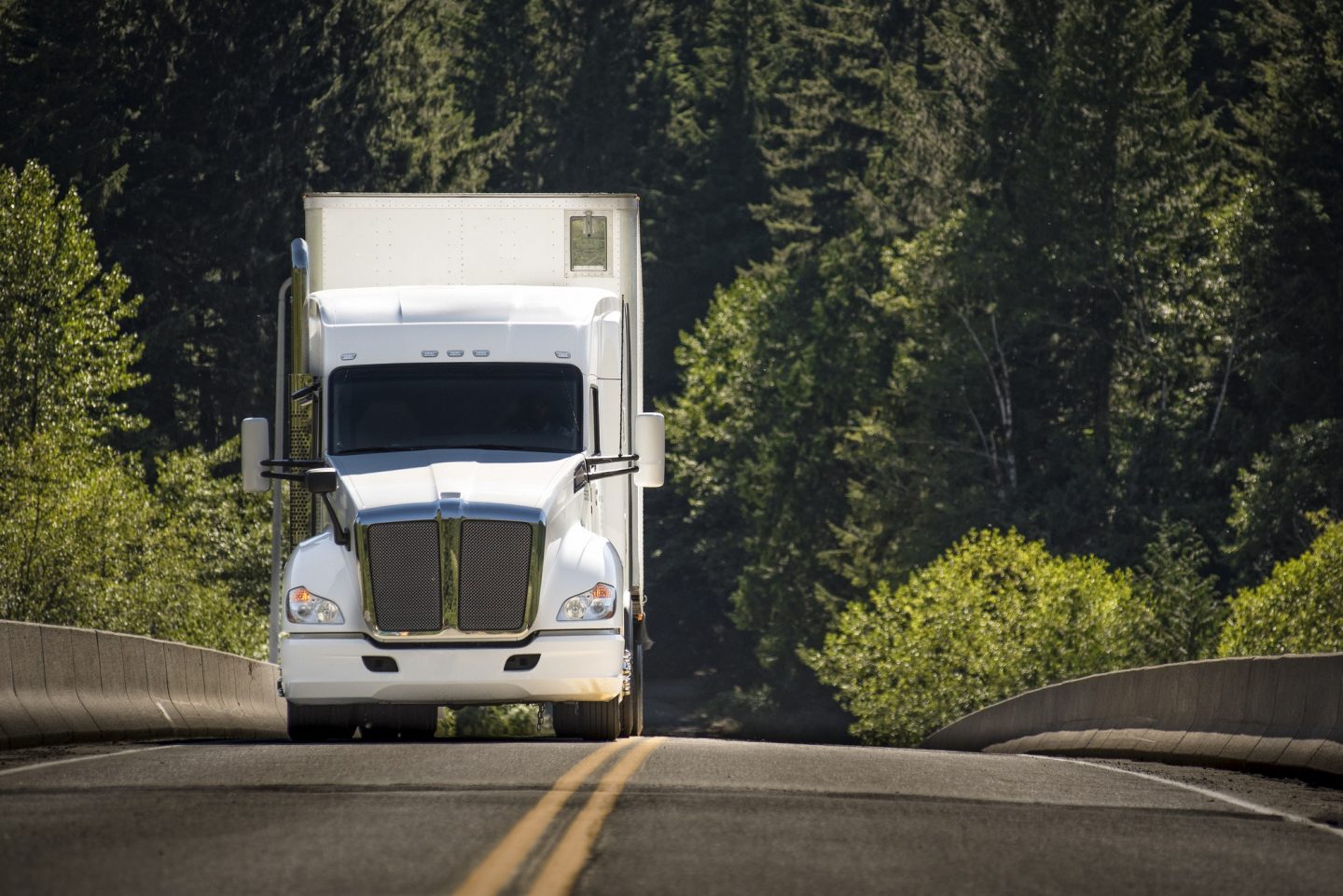 Truckload
You're in good hands, with the largest truckload network and most reliable service, for all your freight transportation needs.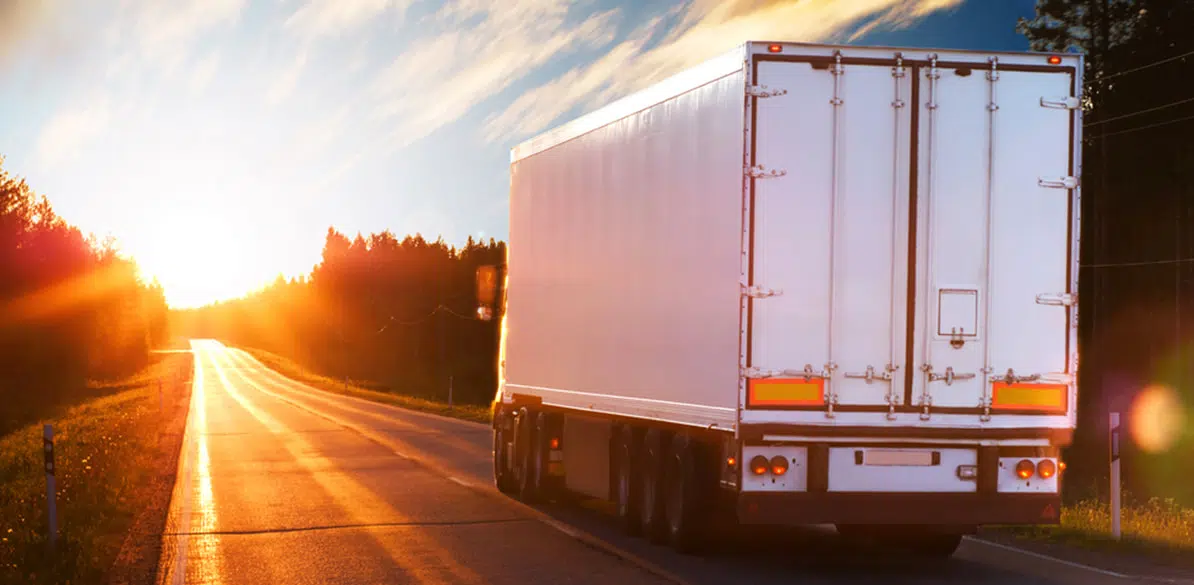 Less than truckload
With us, you can customize your LTL shipments for both north and southbound freight.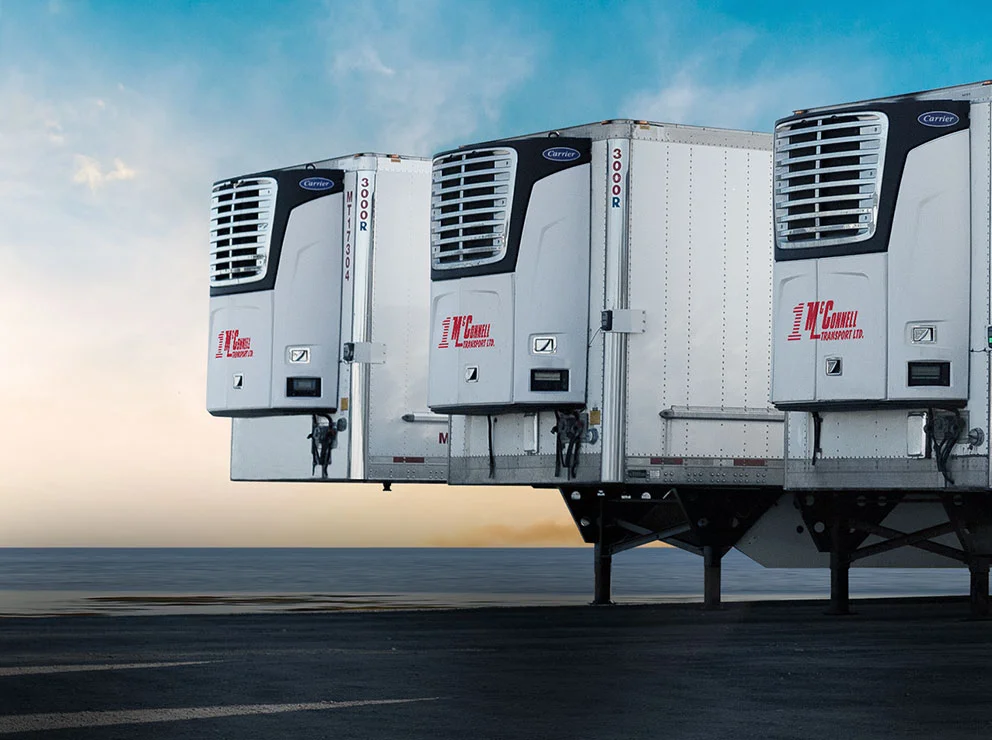 Temperature Controlled Truckload
No matter how large or small your temperature controlled truckload shipment is, we've got you covered.